Schneesport Thoma
THE SMALLEST ARETHE GREATEST
Schneesport Thoma
SKI IN AN DAY
AT FELDBERG
Schneesport Thoma
LET OFF STEAM WITH SNOWBOARDING
Schneesport Thoma
THE SMALLEST ARETHE GREATEST
Schneesport Thoma
SKI IN AN DAYAT FELDBERG
Schneesport Thoma
LET OFF STEAMWITH SNOWBOARDING
DEAR FRIENDS OF SNOW SPORTS,
despite Corona regulations we are looking forward to a snowy winter season 2022/23 with you. Due to the situation we have adapted our offer to the current conditions. We look forward to your visit and eventful days in the snow.
To ensure the highest possible security, all our offers should be booked online in advance.
On weekends we are open from 8.00 to 17.00. We ask week guests to pick up their booked rental equipment already in the evening of the day of arrival.
If our offer online is already fully booked, please feel free to contact us by phone or email. Our team will be happy to help you!
Online bookings for courses and/or rental equipment are possible until midnight the day before, subject to availability.
Due to the current situation, there may be longer waiting times. In order to be able to attend courses on time, we ask you to take this into account.
The generally valid corona regulations of the Liftverbund Feldberg apply, as well as mask obligation and 1.5 m minimum distance.
OUR COMPREHENSIVE OFFERS OF LESSONS AT A GLANCE!
Schneesport Thoma Rentals
OUR VAST RANGE OF RENTAL EQUIPMENT LEAVES NOTHING TO BE DESIRED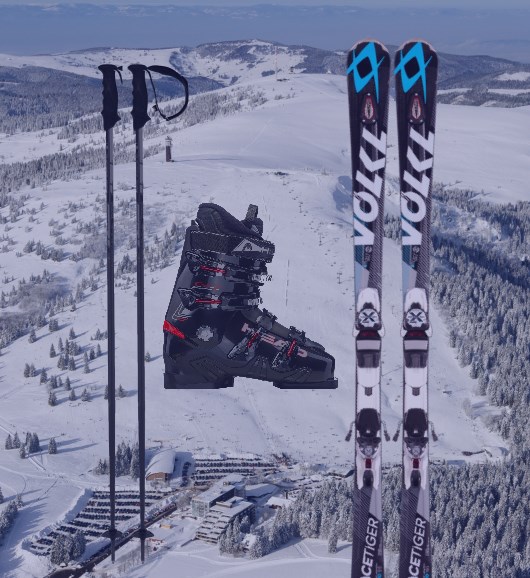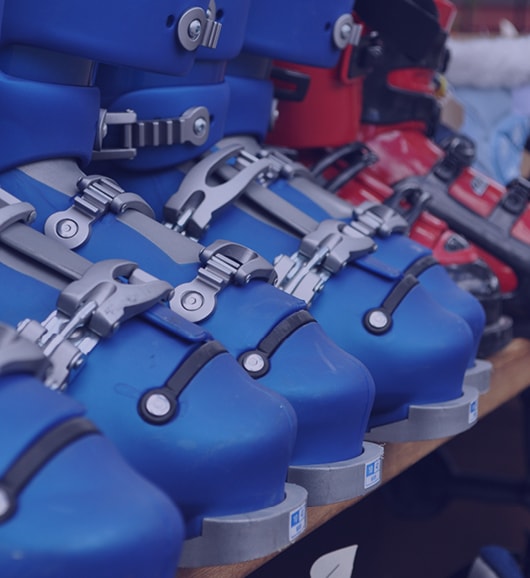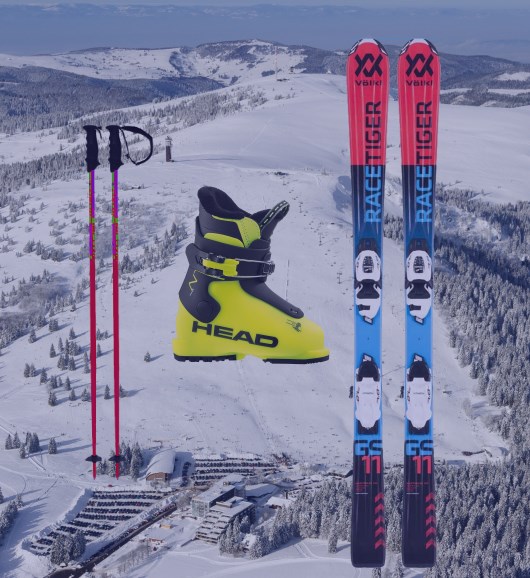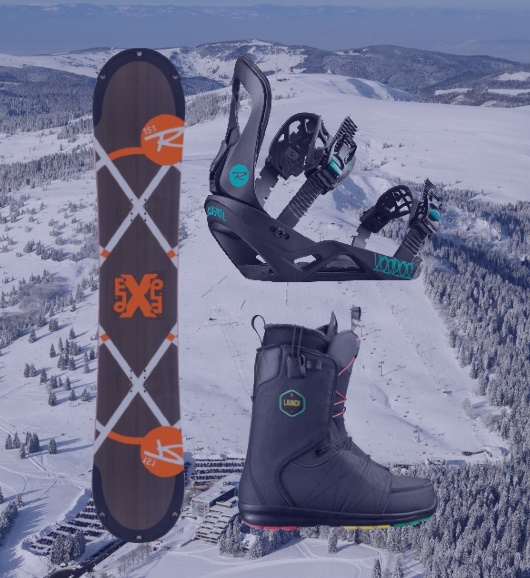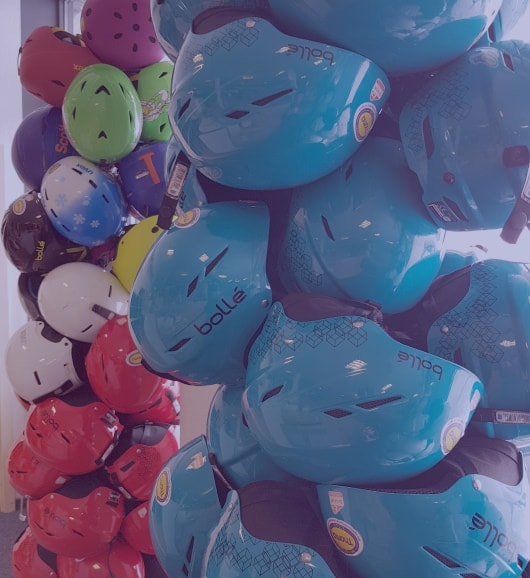 Founder & Owner of Schneesport Thoma at Feldberg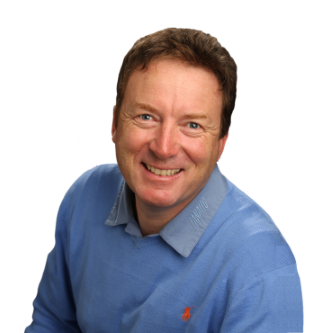 Your connection to the snow
STAYING OVERNIGHT AT THE FELDBERG
OUR RECOMMENTATIONS FOR YOUR SKIING HOLIDAY AT THE FELDBERG!