The small family bistro became the bigger, cozy family restaurant!
With the demolition of the building, our small Grafenmatt bistro was also razed to the ground. But with the new building now the BergZeit restaurant was brought to life, that like the Bistro with much love and above all family flair by us is led.
Now our restaurant/pizzeria has a long journey behind it. From the small bistro to the beer garden away to the pizzeria always with a lot of heart and commitment we are there and look forward to your visit.
Great food in a great place
Pizzeria - Beer garden - Café
Directly at the slope of the Grafenmatt downhill you will find our large offer, which surely offers the right thing for everyone. On our outdoor terraces as well as in the indoor area there are numerous seating possibilities. Always with a view towards the sun, the slopes or our little ones in the Kinderland.
"Let us spoil you with food and drink in the BergZeit, located directly on the pass road, in the GRAFENMATT residence. Only to recommend!"
Founder & Owner of Schneesport Thoma at Feldberg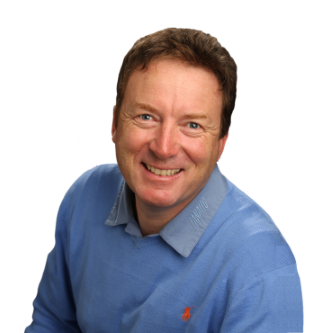 Further recommendable partners around the Feldberg